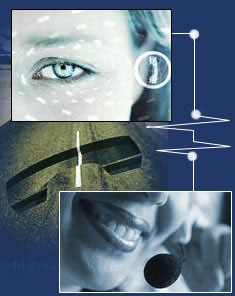 MV Group's Integrated Communications Division provides a wide range of real estate marketing, media relations, event planning, web development and innovative communication services to Real Estate Developers, Investors, and corporate clients throughout Florida. As a distinctive group within CB Real Estate the Integrated Communications focuses on the development of strategic platforms and processes, enabling clients to make highly informed real estate decisions, reduce costs, create value and improve performance. We believe the best real estate strategies are aligned with an organization's overall objectives, so we seek to discern those objectives and assure that alignment.
Our expertise extends to most Commercial Real Estate uses - office, industrial, retail, hotel, residential and mixed-use properties.
MV Group's skills and experience are augmented by extensive global resources, with exclusive access to an unparalleled network of top industry professionals and superb market knowledge.
We are focused on addressing complex real estate marketing and communication challenges by first understanding our client's distinct needs, and then applying our multidisciplinary approach. This sequence enables us to offer comprehensive strategies tailored to each client's requirements.
Integrated Communication Services Include:
Portfolio Optimization/Strategic Planning
Media Relations/Public Relations Management
Structured Marketing, Sales Strategy and Implementation
Location Analysis
Real Estate Organizational/ Sales Process Planning
Single Transaction Support
Web development Consulting/Optimization
Emerging Market Strategies